Welcome to Safeway Solar Power Gold Coast
Shopping around for Solar Power prices in Gold Coast?
Look no further than Safeway Solar.
Locally owned and operated Solar Power company who aims to provide quality solar power systems and personalised service you can trust....

It's never too late to switch to solar power and save on your electricity bills...

Not sure what will suit your requirements? Safeway Solar provides professional advice.


OUR PRICE GUARANTEE
We will beat any comparable solar power systems retail.


Safeway Solar team are passionate about renewable energy and the sustainable energy needs of Australians. At Safeway Solar Power Gold Coast, we ensure our family business values from the initial sales team contact right through to the vey important after sales service.
Safeway Solar Power Gold Coast are here to help you make the right choice as simply as possible the first time, as upgrading later is no longer viable with the changes to the feed tariff. In plain language we will design a system that is perfect for your individual needs and budget, with no nasty suprises after you have made the solar commitment.
A perfect moment to extinguish your power bill.


Why choose Safeway Solar when it comes to Solar Power in Gold Coast?
Safeway Solar is a leading international solar power company with its headquarters on the Gold Coast Australia, and joined with its supporting offices in London and Sydney.
Our solar powered domestic products help fulfil vital consumer needs by vastly lifting and improving living standards whilst providing low cost high quality solar power systems that are easily affordable and appreciated by our customers.
Safeway Solar Power Gold Coast takes a responsible approach to its global organization where it partners several global companies in photovoltaic science and industrial arts for the construction of Megawatt solar power stations around the world.


Call 1300 177 177 to find out how we can help.
For instant technical assistance contact our friendly staff today.

Phone
1300 177 177

Mobile
0419 991 557

Start Saving Money! Convert to Solar Energy Today!
Products & Services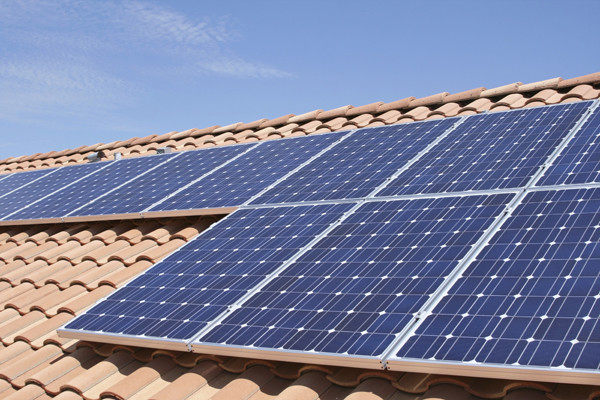 Thinking of Installing Solar Power System to your home or business premises?
Safeway Solar can help. Start saving money on your energy bills with solar panel installation. Ask about our solar power systems & installation services in Gold Coast today!
Call 1300 177 177 to find out how we can help.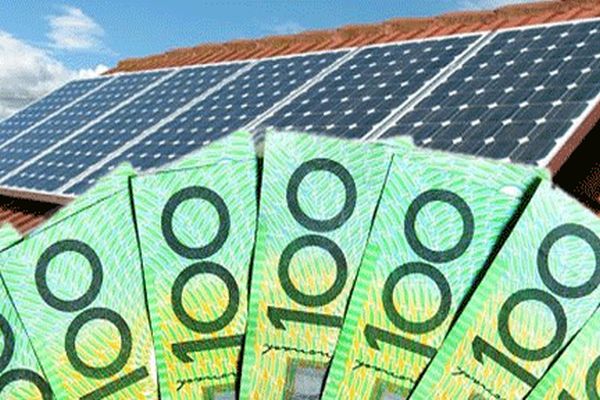 The very first thing that you must do is choose a Solar Panel that's a household name and world renowned for the quality of their products. The following is a list of the world's best panel manufacturers who have unblemished reputations of producing panels that give you more energy output for your money.
Call us on 1300 177 177 today!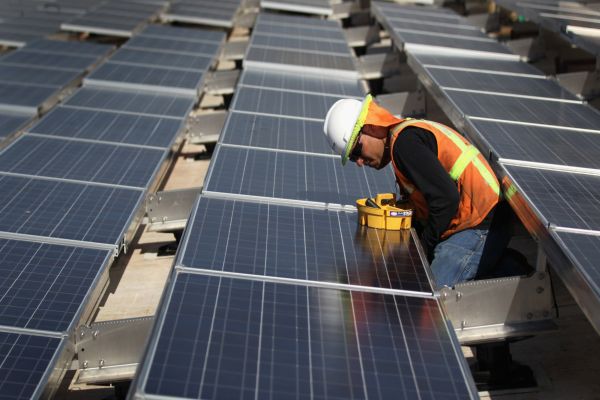 All solar power systems are generously supported with a 40% of purchase price Government cash grant which can't go on forever. Since last September the Grant has been steadily increasing and has more than replaced the price increases caused by the falling Australian dollar.
Want to know more? Call 1300 177 177 to find out how we can help.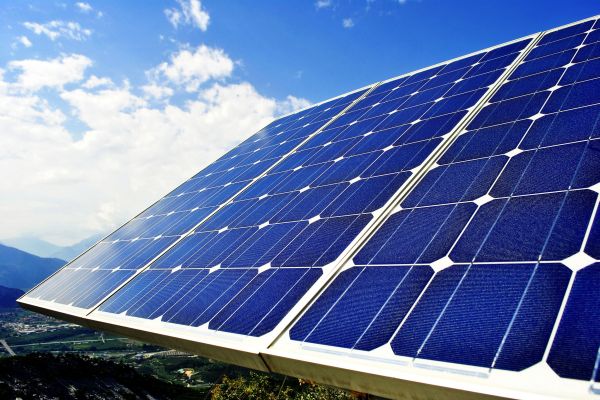 Solar Power system then politely request that they supply your panels from the list below because they rank among the world's best and the most expensive that you can buy.

Jinko, Yingli, Trina, Canadian Solar, Sharp, JA Solar.
Call us on 1300 177 177 today!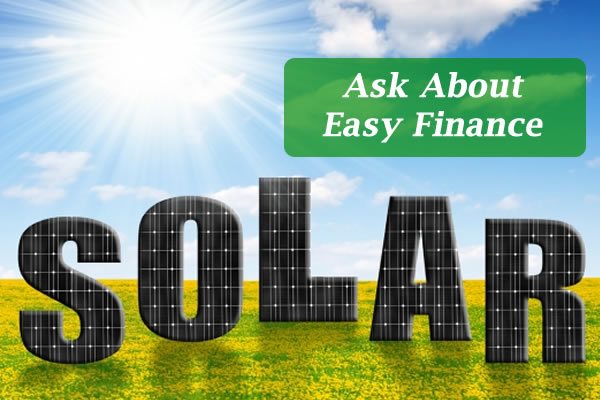 Safeway Solar Power Gold Coast can help you with a low interest loan that will enable you to buy a solar power system of your own choosing from our selection of high quality systems. The monthly out of pocket cost in many instances can be as little as $12.00 a week over 40 months.
Call 1300 177 177 to find out how we can help.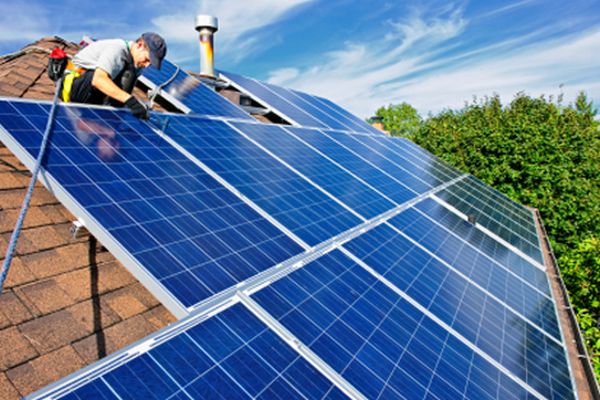 We will help you better understand your power bills, and work out the best solar system for your energy usage.
We pride ourselves on the quality of our workmanship, and our attention to detail.
Call us on 1300 177 177 today!